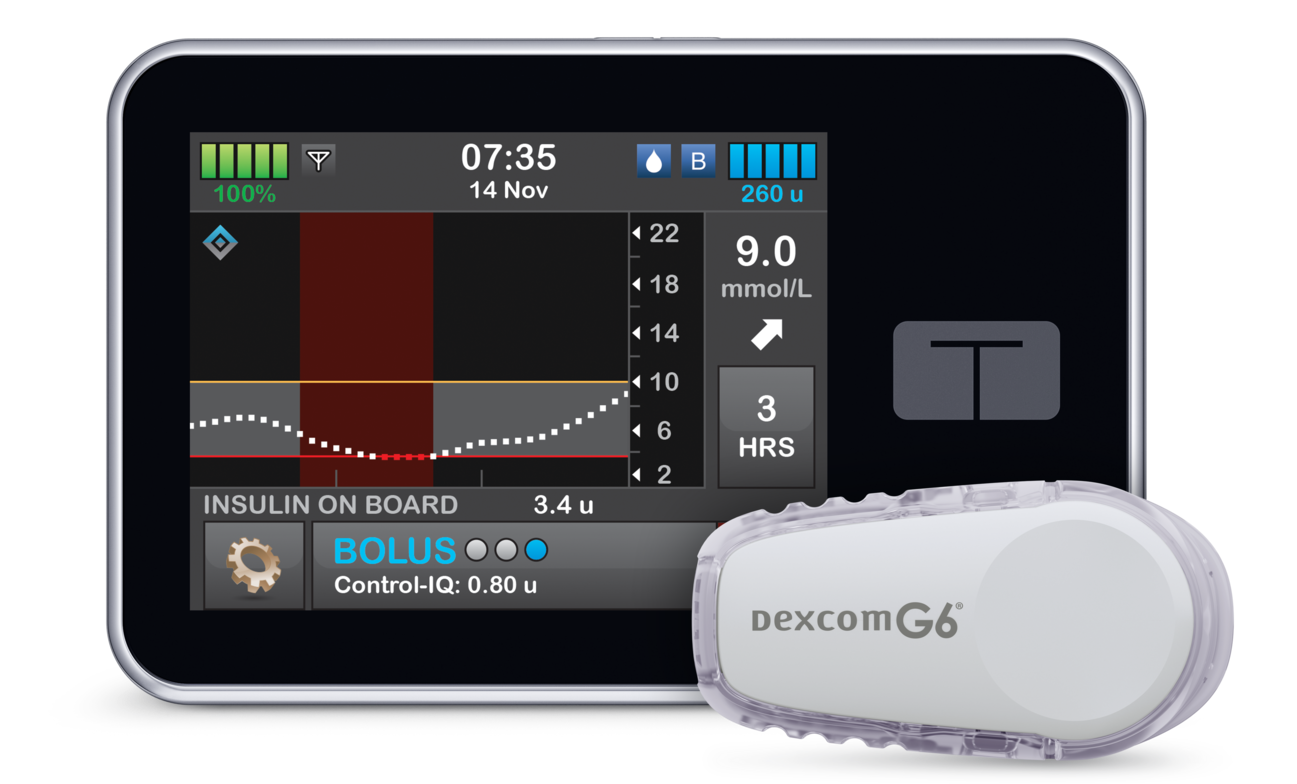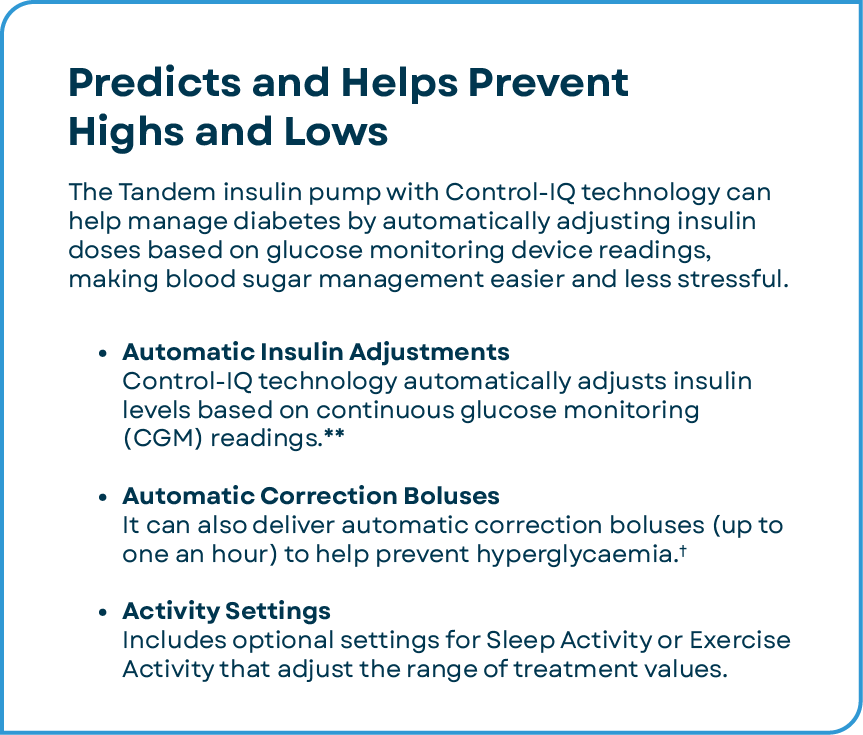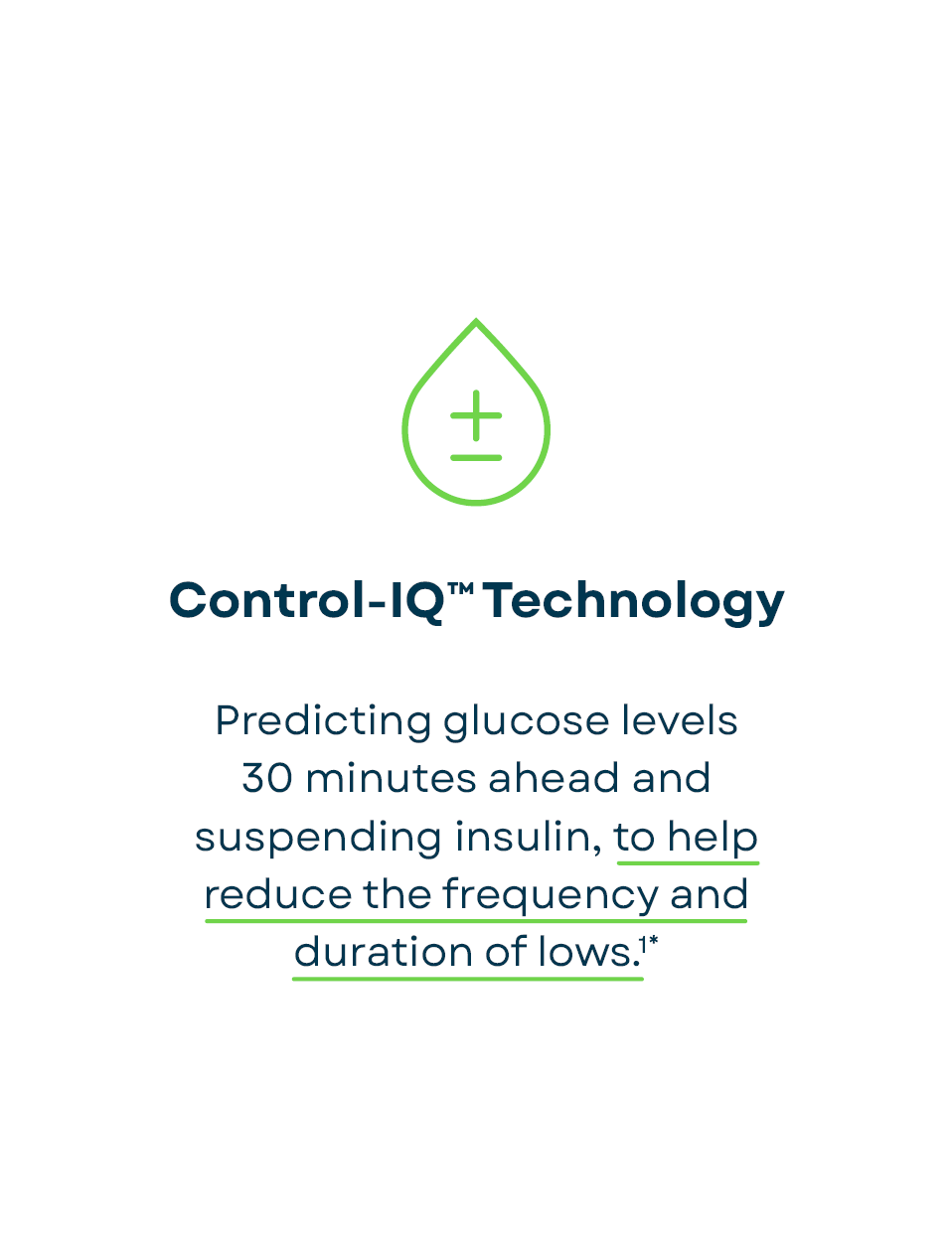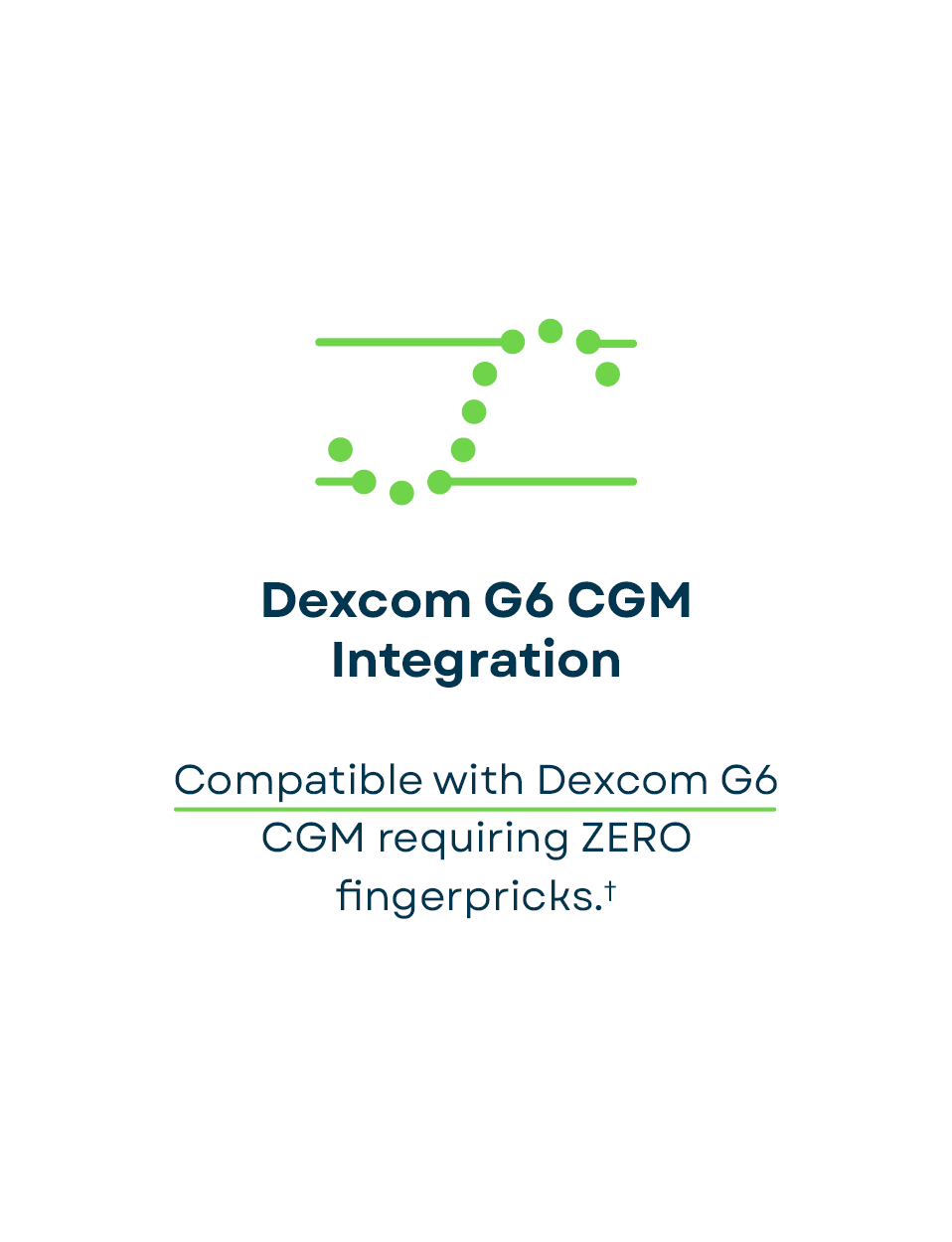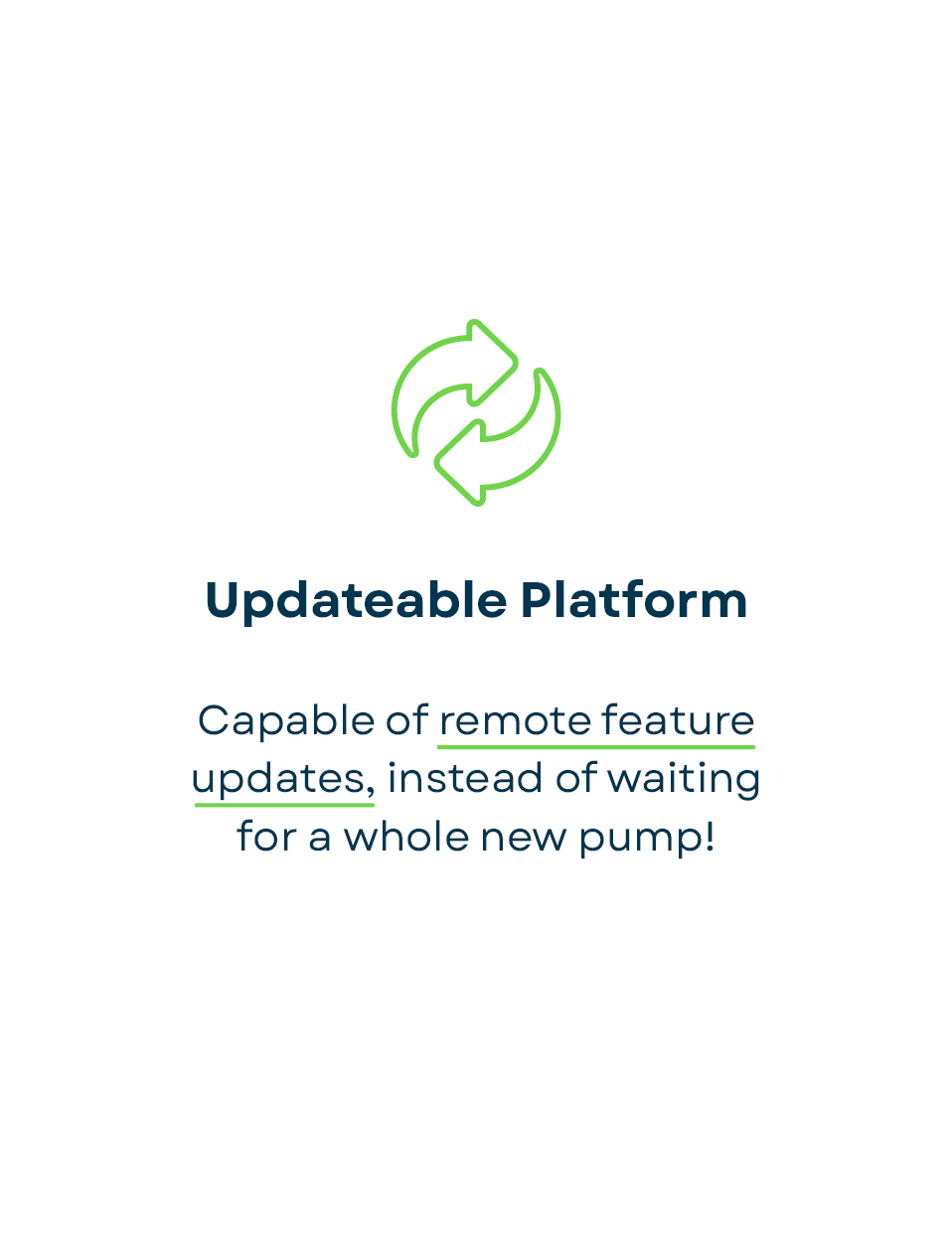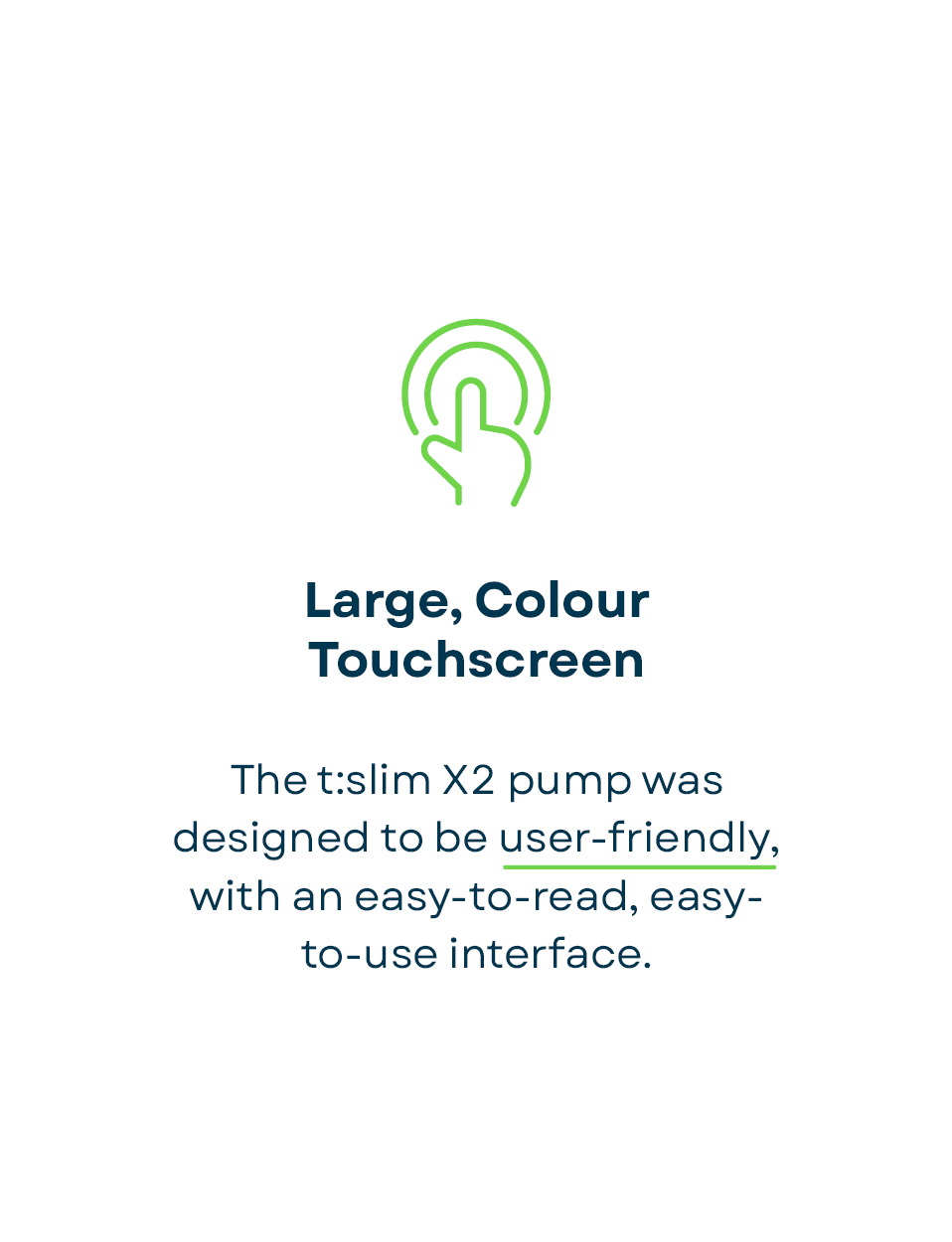 †If your glucose alerts and readings from Dexcom G6 do not match symptoms or expectations, use a blood glucose meter to make diabetes treatment decisions.
Did you know the Dexcom G6 Continuous Glucose Monitoring is subsidised for all Australians living with type 1 diabetes? Find out more

here

.
*Terms and conditions: For all eligible customers purchasing any Tandem pump order in the month of July 2023 will receive a free RockaDex silicone Tandem t:slim X2 pump case subject to the following conditions: A Tandem pump order will be considered a valid order for this promotion for any orders placed with AMSL between the period 1 July 2023 and 31 July 2023. Eligible customers will need to fill out and submit their preferred colour form within 30 days of submitting their order to secure their case. Any forms received after 30 days may not be accepted. A customer will be provided a free RockaDex silicone Tandem t:slim X2 pump case with their choice of colour (while supplies last).
**Additional feature updates are subject to future regulatory approvals. Control-IQ technology is not a substitute for active self-management of your diabetes. Control-IQ technology is only available with Dexcom G6 CGM. Dexcom G6 CGM sold separately.
1. Forlenza GP, Li Z, Buckingham BA, Pinsker JE, et al. Predictive low-glucose suspend reduces hypoglycaemia in adults, adolescents, and children with type 1 diabetes in an at-home randomized crossover study: Results of the PROLOG trial. Diabetes Care. 2018;41(10):2155-2161. doi:10.2337/dc18-0771.